AN EFFECTIVE

LONG LASTING SOLUTION.
AN EFFECTIVE

LONG LASTING SOLUTION.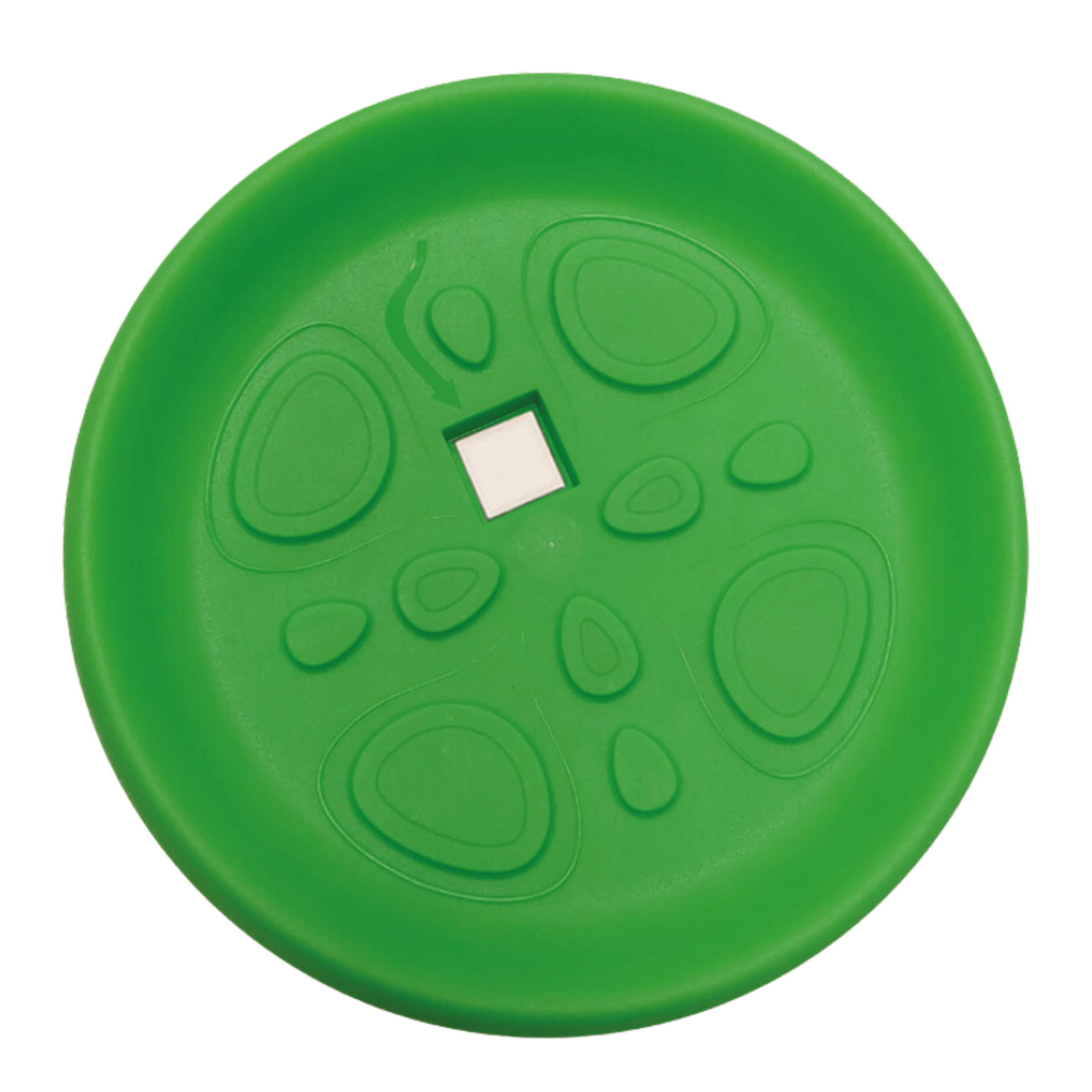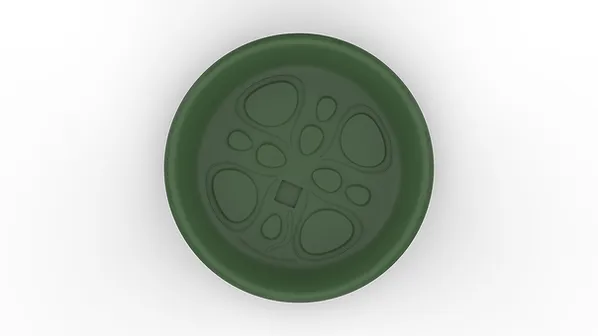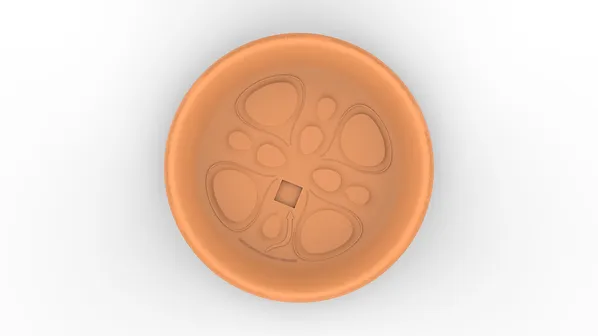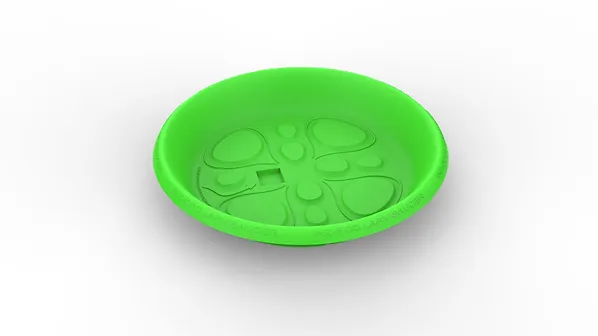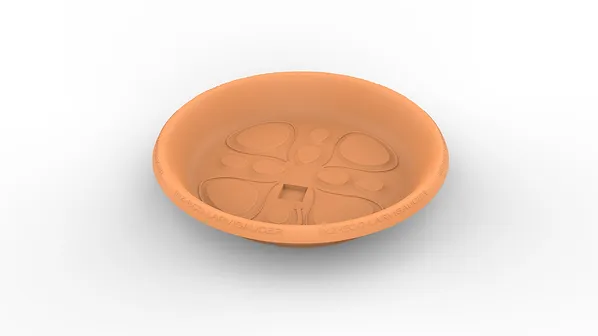 USE with INZECTO Mosquito Chips
KILLS Mosquito Larvae in Standing Water
3 MONTHS of Mosquito Control
Mosquito Chips are Family & Pets Friendly
Mosquitoes can lay eggs and reproduce in the small amount of water that stagnates in the saucer under your flower pot.  Finally, you no longer have to choose between watering your flowers or being bit by mosquitoes.
Utilize INZECTO Larvi-Saucers in conjunction with INZECTO Mosquito Chips which release a micro-dose of larvicide in the stagnant water and ensures no mosquitoes will develop by killing the mosquito larvae for over 3 months.
Enjoy your flowers while avoiding being bit by mosquitoes.  
Available In:  Forest Green, Meditteranean Terra Cotta, and Lime Green. 
Simply activated by water INZECTO Mosquito Chips provide Three (3) Months of Mosquito Control.
Tested and proven human, animal, and environmentally friendly, INZECTO provides the perfect alternative to traditional larvicides, providing longer-lasting results with no impact on the animals living in the water or animals drinking from treated water containers.
Place one INZECTO Mosquito Chip inside the INZECTO Larvi-saucer. Replace Mosquito Chip every Three (3) months.
Use Mosquito Chips and Larvi-Saucers to kill mosquito larvae
Larvicide embedded polymer coating slowly releases larvicides in the water to kill larvae
Effective at killing larvae for three (3) months
Treat any container where mosquitoes may breed
Will kill after filling and refilling containers more than 1,000 times
Low toxicity levels of the water
EFFECTIVE CONTROL
IN MANY APPLICATIONS
AND ENVIRONMENTS
QUESTIONS?
CONTACT US TO GET STARTED.
Use the form below to contact us for any special requests, inquiries, questions or concerns