INZECTO Mosquito Traps, the Perfect Environmentally Friendly Solution for Outdoor Dining and Resorts
The INZECTO Mosquito Trap Has a New Nesting Ground:
Outdoor Dining, Resorts, and other Luxury Settings and Venues.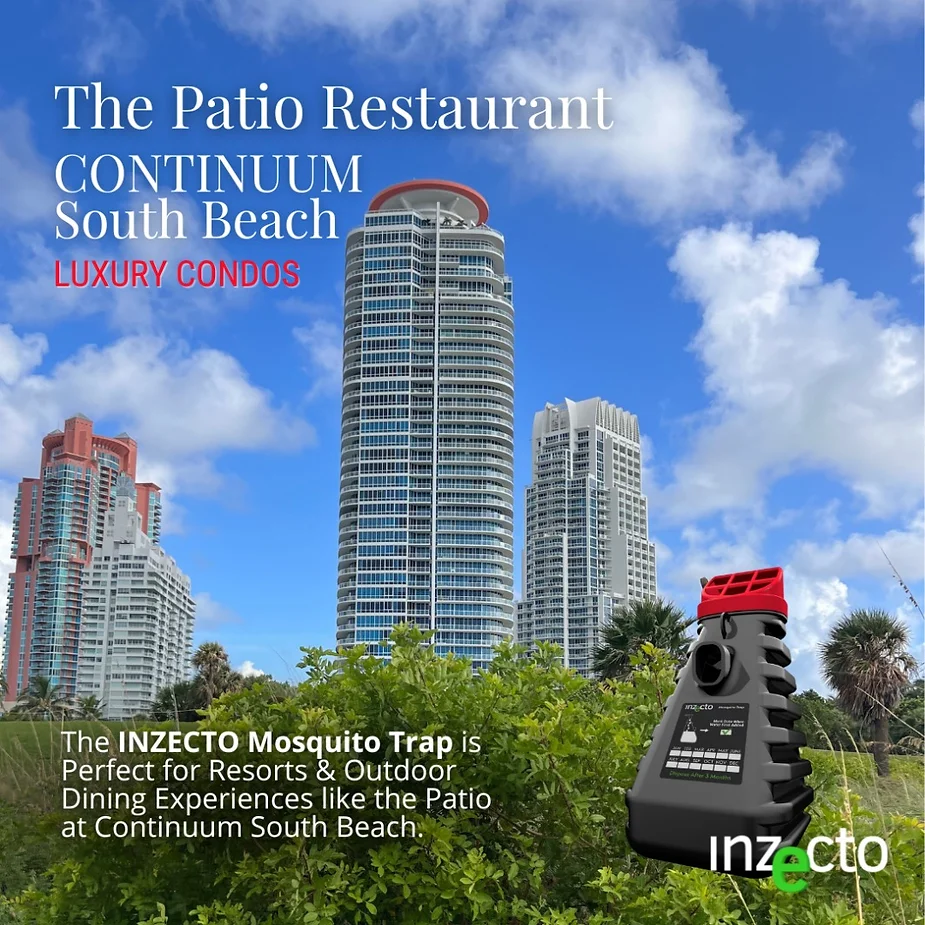 When we visit a fine dining establishment or luxury resort, the last thing we want to have spoil that experience is the blood curdling buzzing of a mosquito, let alone the irritating bite that is likely to follow. Coupled by the knowledge that mosquitoes carry deadly diseases… Ugh!
At the same time we don't want to be exposed to insecticides that are needed to treat these sprawling and lush retreats.The INZECTO Mosquito Trap is Perfect for Outdoor Dining Venues. A small and unabtrusive mosquito killing device that requires no electricity or replacement parts. Just Add Water and Place in the Shade.
The good news is, several outdoor dining venues and resorts are introducing the INZECTO Mosquito Trap to protect their valued clientele from these vexing little vampires. One such outdoor dining experience is the The Patio Restaurant at Continuum South Beach, a members only outdoor dining experience located in the middle of the sprawling 12 Acre resort-style property . The INZECTO Mosquito Traps are being utlilized as another tool at The Patio Restaurant to manage the mosquito population. It is the perfect Green Solution for resorts and open-air dining environments where food is being prepared and served outdoors or settings where spraying is not an option.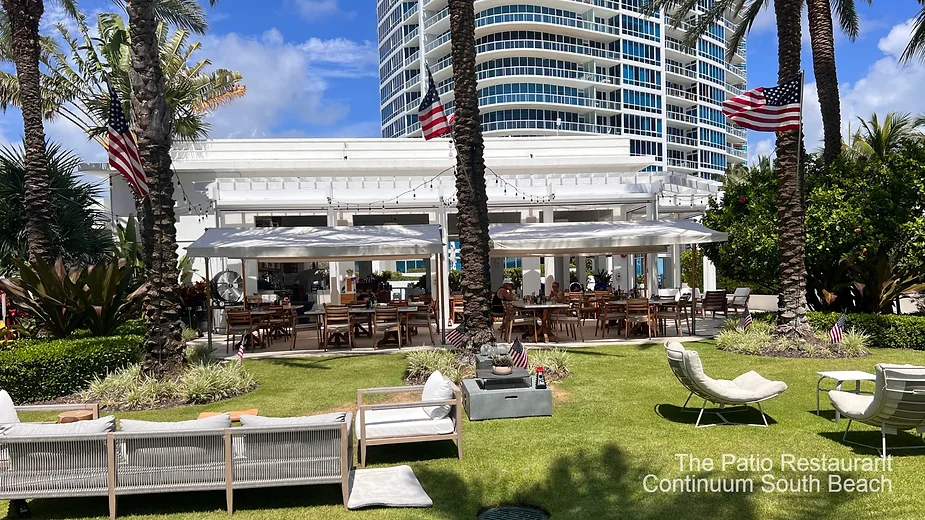 The INZECTO Mosquito Trap is perfect for protecting guests while they enjoy all the essential outdoor summer activities. Stepping out to take a swim in the pool, watch the sun set or take a stroll on resort grounds or gardens? From outdoor wellness classes like yoga and meditation to family gatherings and celebrations the INZECTO Mosquito Trap will keep you safeguarded. The possibilities really are endless as mosquitoes can disrupt just about any outdoor activity. The best part is the INZECTO Traps are environmentally friendly. No handling of chemicals or spraying insecticides into the air. They are also safe to use around pollinators and other beneficial insects.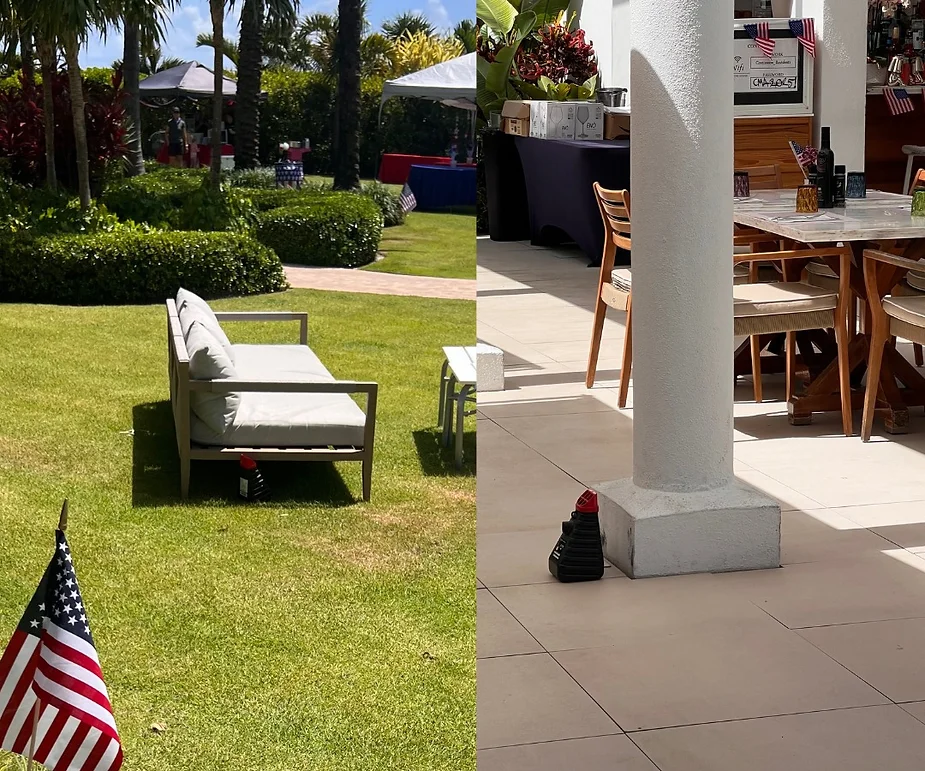 INZECTO Mosquito Traps can be placed on the ground near shrubbery, the base of a tree or tucked away within a large planter. The ideal placement of the traps includes a shaded area and out of the way from foot traffic. This will ensure the traps remain undisturbed by people yet visible and attractive to the mosquitoes.
Consider a Greener Way to Control the Mosquito Population with INZECTO.
INZECTO Mosquito Traps are available through your Local Pest Management Providers and well as online at select retail outlets.
INZECTO Mosquito Traps are Available in the USA through all Major Pest Control Distirbutors. To Find a Location Near CLICK HERE
For Global Availability of the INZECTO Mosquito Trap and INZECTO Mosquito Chips CLICK HERE
To Learn More about INZECTO's New Pest Control Technologies Visit our YouTube Channel.