Why You Should Use Environmentally Friendly Pest Control Products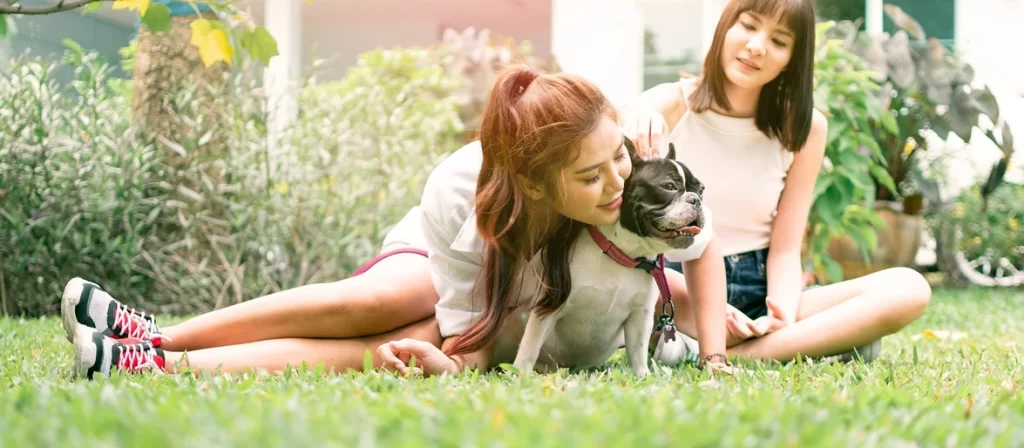 Why You Should Use Environmentally Friendly Pest Control Products
Of course, you want to rid your home and property of pests, but it's crucial that you do itly. Environment all pest control products are the key.
The majority of Americans are concerned about the environment. That extends to trendy portable water bottles, eco-conscious clothing, and earth-friendly home products.
With over one billion pounds of pesticides used in the U.S. every year, the concern extends to pest control. Can you really keep bugs and insects out using products that are good for the earth?
We've got a great list of reasons why you should switch to environmentally-friendly pest control products. Keep reading to learn about how you can be bug-free and eco-conscious.
Better for Pets and Children
We know not to touch items that have been treated with harmful pesticides. Our children and pets, however, don't always understand to stay away from toxic substances.
Children touch treated surfaces and put their hands in their mouths. Pets play in grass coated with harmful pesticides. Utilizing a more human and pet-friendly sysem is a great alternative to traditional methods for controlling mosquitoes.
Healthier Option
Strong pesticides can cause several adverse reactions. They range from headaches and nausea to potentially causing cancer or birth defects.
Eco-friendly pest control products are made with natural and non-toxic ingredients. That being said, always test to make sure you're not allergic or have a reaction to anything you use in your home.
Good for Friendly Insects
Believe it or not, you want to welcome certain insects into your home. They help keep bad bugs out of your house or help your garden flourish.
Strong chemical pesticides wipe out even friendly insects. Use natural, targeted pest control products to only get rid of bugs that aren't welcome in your home.
Long-Lasting Results
Insects can build a tolerance to chemicals. They can even pass that tolerance on to their offspring. Eco-friendly pest control makes it harder for them to adapt. That way you tackle the root of the problem and achieve longer-lasting results.
Easy to Use
Some pest control treatments make you seal up your entire house. You have to empty your fridge, close up your valuables, and spend the night somewhere else.
Eco-friendly pest solutions aren't as extreme. There's no disruption to your life and you can stay home while it does just as good a job.
Good for Gardens
Bugs are the bane of any beautiful lawn or garden. Insects can chew up your prized plants, fruits, and vegetables.
Harmful chemicals can build up in your lawn and damage your plants. Earth-friendly insecticides help manage your bug problem while keeping your garden green.
Use Environmentally-Friendly Pest Control Products
Using eco-friendly pest control isn't just good for the Earth. It's good for your family, pets, children, and home. There are many other benefits to using environmentally friendly pest control products. You'll be glad once you make the switch.
Finding an eco-conscious pest control business isn't as hard as you think. There are even many products you can use on your own.
Want to make your home healthier and bug-free today? We've got answers to all of your questions and more.
Check out our FAQ and then send us a message to get started right now!
INZECTO Mosquito Trap Area Coverage