A FAMILY

FRIENDLY SOLUTION.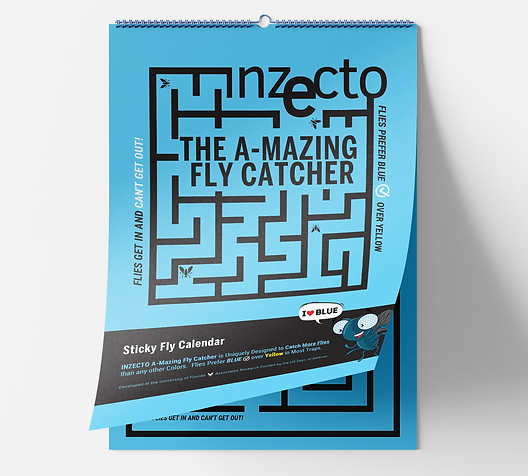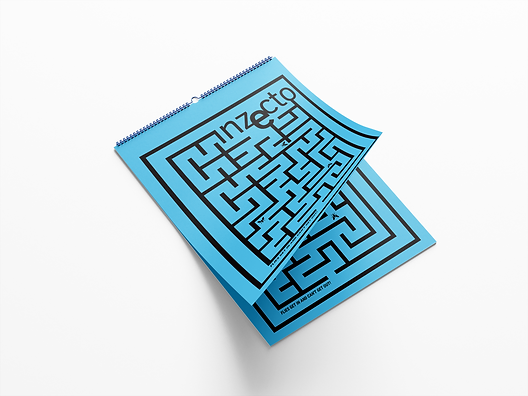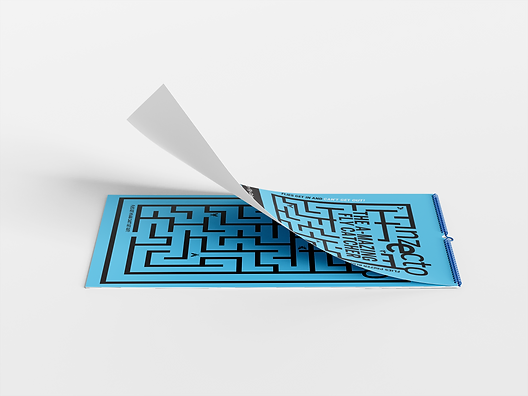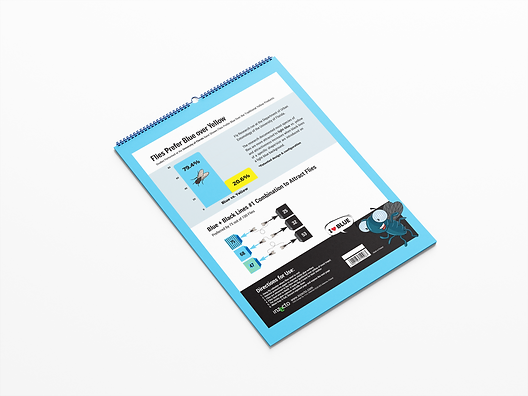 INZECTO A-Mazing Fly Catcher
A-Mazing Fly Catcher is uniquely designed to catch more flies than any other colors. Flies prefer BLUE over traditional yellow products on the market.  
The A-Mazing Fly Catcher is 6x more effective than a Traditional Trap.  Flies just can't resist Blue and Black Lines Combination! 
Blue background with black lines up to 6x more attractive than traditional yellow

Blue and black contrast attracts flies as a safe place to rest and hide


Patented design based on studies funded by the Pentagon

Highly effective as tested by the Top Entomology Department in the World, The University of Florida

Traps become attractive for flies that want to rest, hide, reproduce, feed


No Insecticides

Advantages if compared to large scale spraying: Use of material, Less contamination and longer duration of effect.

QUESTIONS?
CONTACT US TO GET STARTED.
Use the form below to contact us for any special requests, inquiries, questions or concerns