A Superior

UV LIGHT TRAP SOLUTION.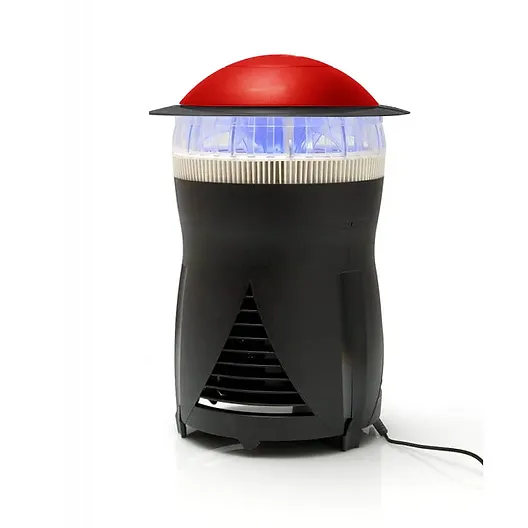 The ONLY Light Trap that Targets Sandflies and All Species of Mosquitoes 
Patented Mix of LED and UV Light proven to outperform other products on the market
Only Trap on the market that catches Sand Flies
Covers up to 750 sq m
No chemical or insecticide use
Safe 12 Volt power supply via USB
Compact size: 26 x 36 cm
Silent Fan
Weather resistant
QUESTIONS?
CONTACT US TO GET STARTED.
Use the form below to contact us for any special requests, inquiries, questions or concerns